HAL-CON 2011 Live Paint
Follows are pictures of live painting by Mr. Naoyuki Katoh performed on April 10, 2011.
Thank you for Mr.Katoh.
Painting process (From 11:17 to 12:30)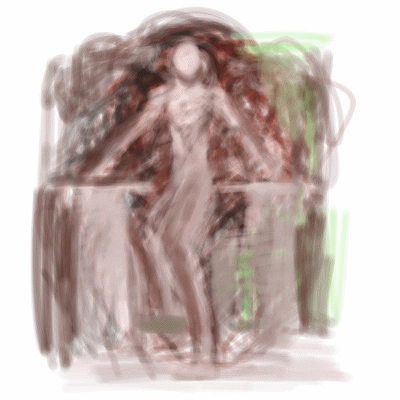 At the close time of the live painting(12:32)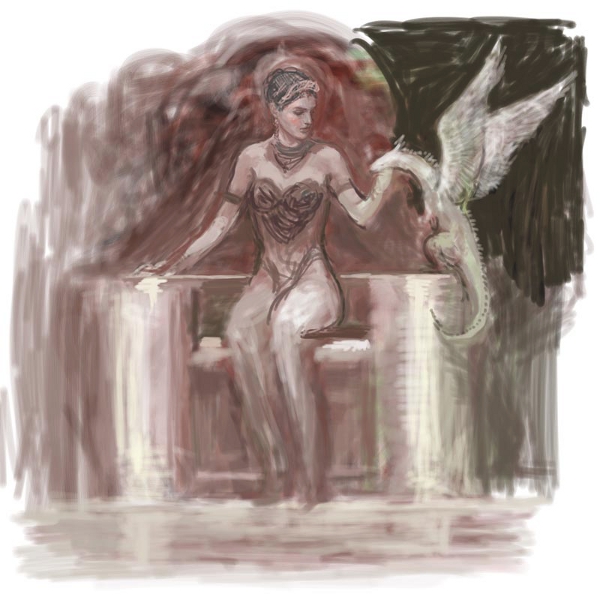 In the live painting
The picture was drawn with MacBook Air and Graphics tablet.